A fully owned subsidiary of the Hayleys Group, Hayleys Travels is an IATA accredited travel agency handling a diverse portfolio of corporate clients since 1984.
Our leadership status has been etched over this time span of over three decades given the unparalleled experience, expertise and professionalism we possess, placing us among the country's largest travel solutions providers. Our robust growth, dynamic outlook and visionary intent as a globally competent specialist travel agent has been given due recognition by leading international airlines.
Our customised solutions are delivered timely and efficiently, with expertise and specialisation beyond the norm, taking full advantage of the services and value additions we possess within this entity and our Group, which enables us to present the A to Z of complete travel solutions.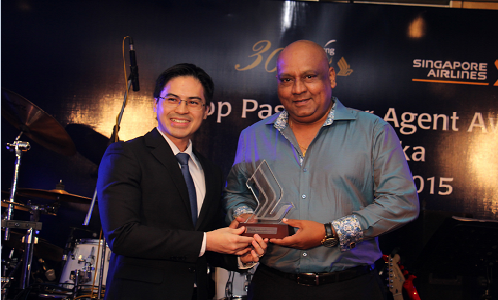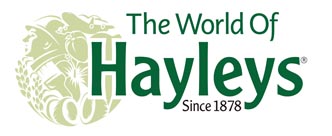 OUR GROUP
Commencing commercial operations in 1878 as Chas. P. Hayley and Company, we were incorporated as Hayleys Limited 61 years ago.
Readmore
Our Team