Hayleys is one of Sri Lanka's pre-eminent blue chip diversified conglomerates, spanning a portfolio of globally competitive businesses which operate in 5 continents.
Mutual respect, accountability, challenges, opportunities and most importantly synergy defines the workforce culture at Hayleys. Our 36,000 employees come from all walks of life and present an incredibly rich plethora of experience, expertise and ideas.
We recognize that it's people that make the difference between a 'good' organization and an 'excellent' one and true to our corporate values, we have in place a culture that moulds a winning team.
JOIN OUR WORLD!
We are always on the lookout for exciting talent!! If you desire a nurturing carees with exciting opportunities, reach out to us.
View Opportunities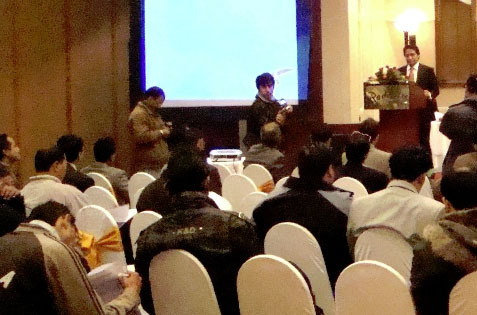 Employees
Hayleys Travels has a large number of employees who have risen through the ranks and established their careers spanning more than a decade. The company has taken steps to infuse young talent to this plethora of experience, enabling Hayleys Travels to meet the challenges of the future, whilst maintaining long-standing ethos of dedication and hard work.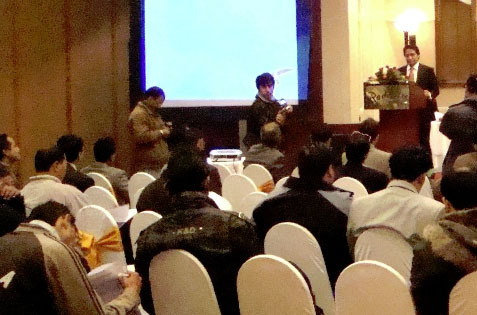 Testimonials
"Hayleys Travels has been a second home to me, enabling me to gain knowledge about so many areas"
Mahinda Kumara – Operations Assistant
"This organization had played a major part in enabling the progression of my career, and has opened so many opportunities for me"
Chamil Udawatte – Manager
"The company presents a challenging and fulfilling work environment, and the management welcomed and encourages ideas to serve our clients better"
Janaka De Silva – Executive